About Us
JAMES TRAVEL and TOURS is the only Filipino-owned Destination Management Company (DMC) in the UAE with offices in the Philippines.
JAMES TRAVEL and TOURS is working their sister company trade license name QADI TOURISM LLC UAE, owned and manage by 2 serial Filipina entrepreneur - Christine Catolico - Tilja and Nems Sembrano. AL QADI TOURISM LLC has been in the industry since 2005 and is now one of the leading tourism company in Dubai, UAE.
JAMES TRAVEL and TOURS Philippines is owned and managed by a multi-cultural enthusiast formed to build a brand that focuses on service excellence and clienteles happiness.
We aim to inspire to happy life by creating memories and unforgettable moments for our clients, be it personal vacation or business trip.
Teaming up with our reliable partners and local experts in UAE, we seek out the most exhilarating experience, magical tours, enchanting views, thrilling adventures and delectable cuisines for your pleasure.
We bridge the gap between Dubai, the Philippines and the rest of the world.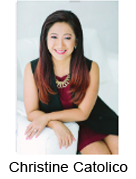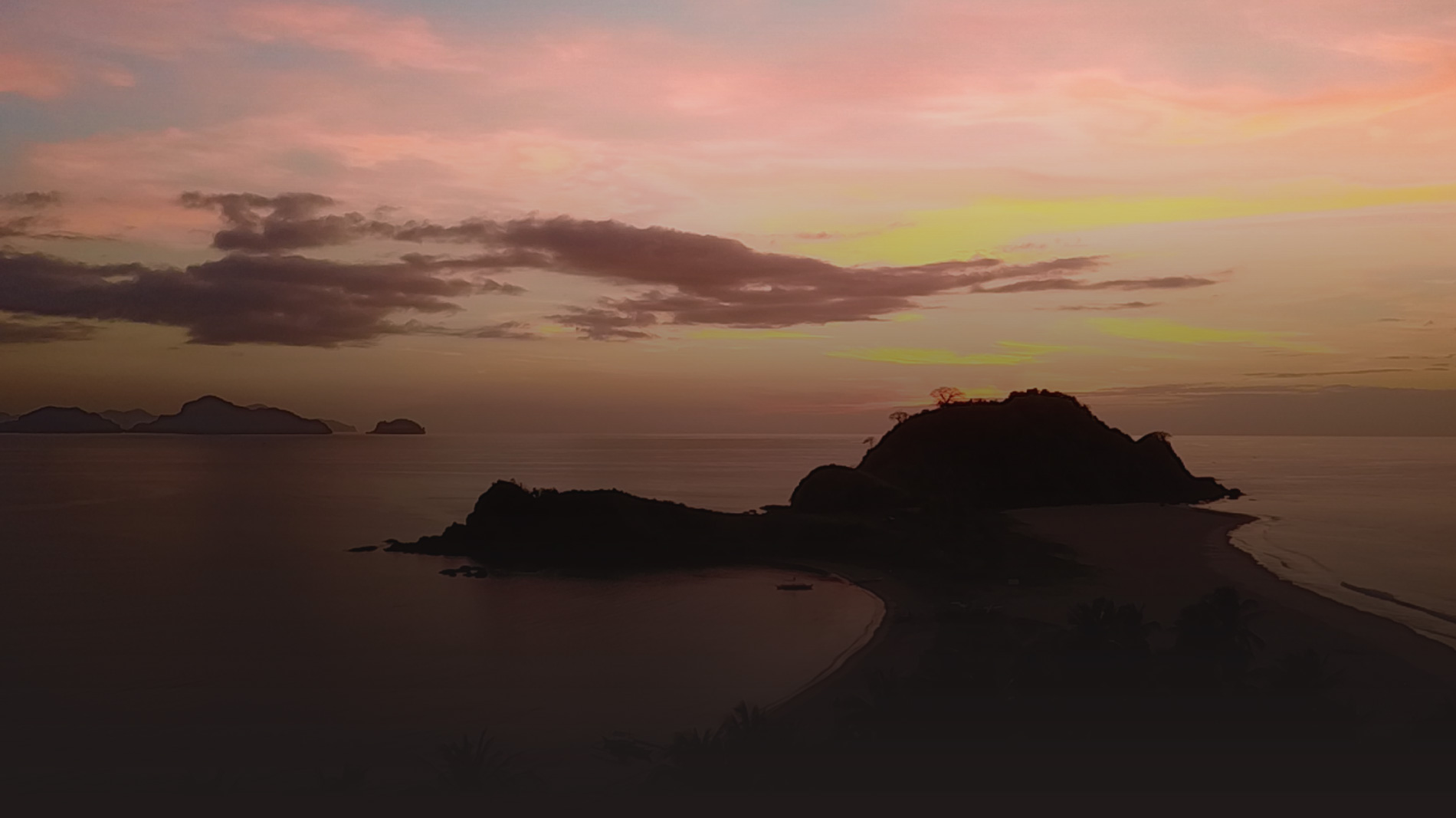 Vision
To enrich people's lives through travel
Mission
To inspire people to explore and experience the beauty of the world
Values
Integrity . Accountability . Customer Service . Innovation. Team spirit. Transparency
DUBAI OFFICES
6/F Concord Tower, Dubai Media City
1/F Bin Sougat Bldg. Deira ,UAE
+971 4 454 9828
+971 56 708 6629
MANILA OFFICE
23/F Bonifacio Stopover Corporate Center,
BGC, Taguig, PH
+63 917 775 7358
+63 917 167 3689
GENERAL SANTOS OFFICE
SM City Mall of General Santos
+63 (83) 878-4701
+639 43 524 0292
+639 15 236 1565
We Accept Cash, Credit/Debit Card, or Bank Deposits